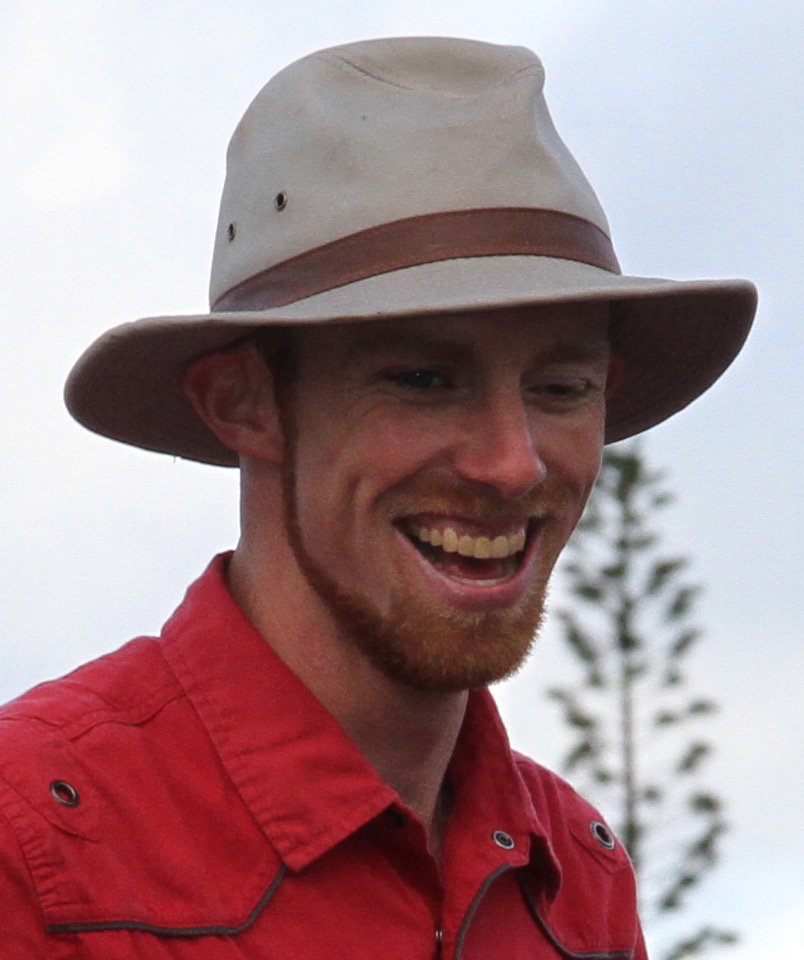 Zach Mermel, B.S., M.A.
Founder & Design Director
One part ecologist, one part horticulturist, one part land planner, Zach's work and education in ecological design have taken him across the Hawaiian archipelago, the Americas, and beyond.
Born and raised on Hawaiʻi Island, Zach is intimately familiar with the different microclimates and varied flora and fauna of our island home.  Zach is an interdisciplinary designer who holds a master's degree in ecological design from the Conway School. In addition to offering weekend workshops and seminars in various aspects of ecological design, Zach has taught on a part-time basis at Hawaiʻi Community College through the Forest TEAM Program. To date, he has conducted more than 300 ʻāina minded consultations across Hawaiʻi nei and further afield.